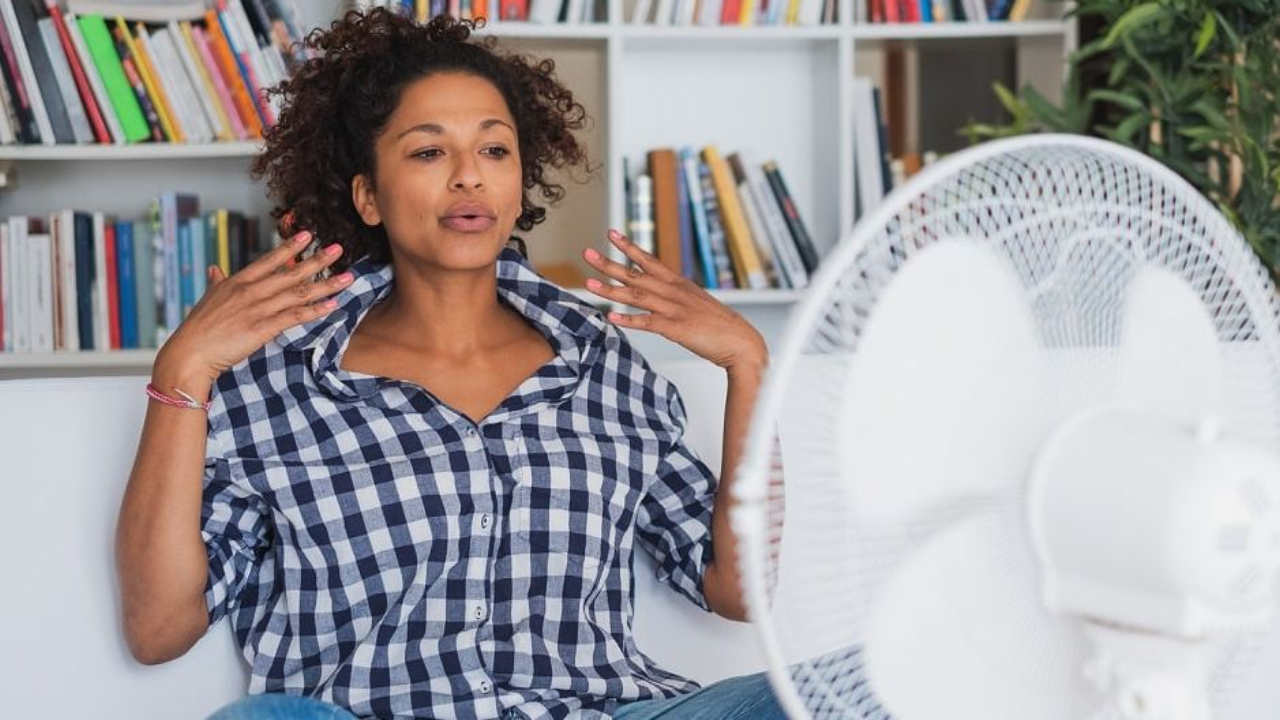 5 Natural Ways To Reduce Hot Flashes
Hot flashes are sudden feelings of intense warmth that can cause sweating, flushed skin, and an increased heart rate. While the underlying cause of hot flashes may vary, here are five natural ways that may help alleviate or manage them:
1.

Lifestyle Modifications:
Continue Reading...
Stay Connected With Updates, Contests, Promotions & More
SUBSCRIBE TO MY

LIST!