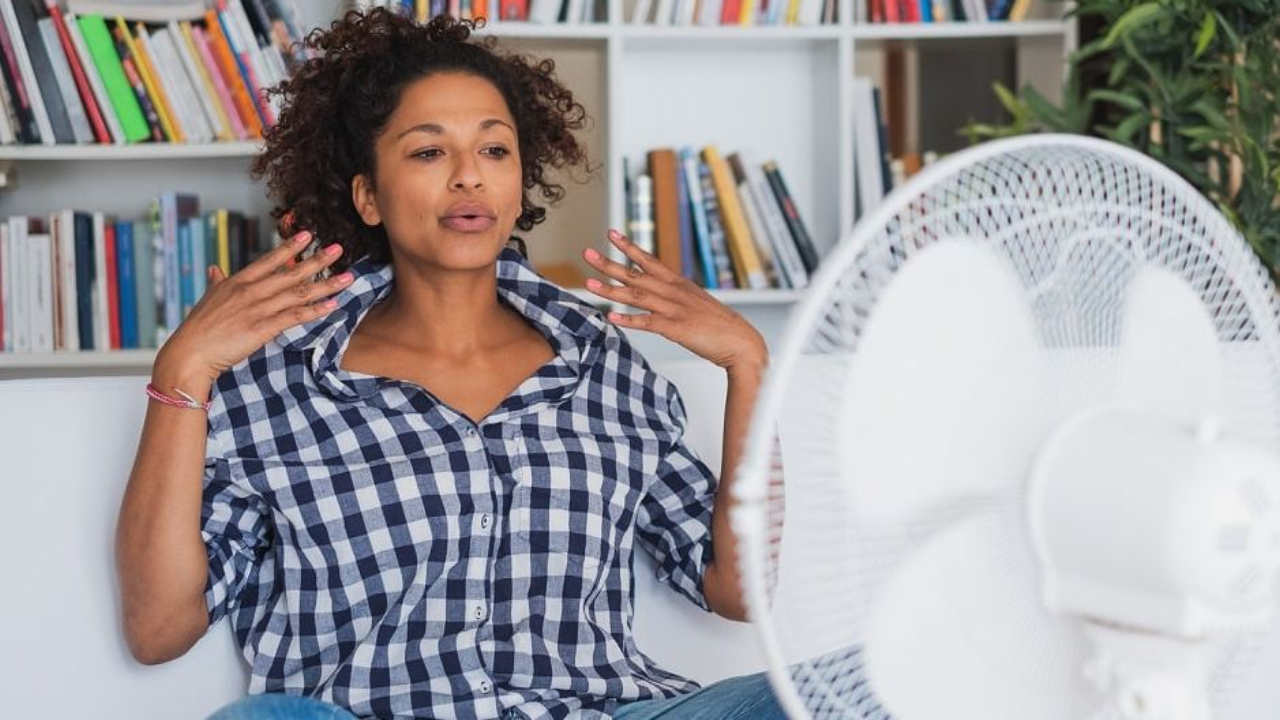 5 Natural Ways To Reduce Hot Flashes
Hot flashes are sudden feelings of intense warmth that can cause sweating, flushed skin, and an increased heart rate. While the underlying cause of hot flashes may vary, here are five natural ways that may help alleviate or manage them:
1.

Lifestyle Modifications:
Continue Reading...
How Diet Soda Affects Your Metabolism
In Episode 5 of Tafiq's Metabolic Mondays - I'm sharing how diet soda affects your metabolism. Subscribe to my newsletter below.
---
I help midlife regain control of their bodies by fixing the hormone problems they've been struggling with for years, so they can finally feel healthy,...
Continue Reading...
Stay Connected With Updates, Contests, Promotions & More
SUBSCRIBE TO MY

LIST!